5 years Hawle Warranty Extension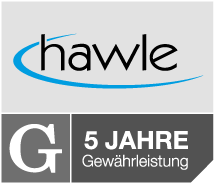 In general our products are subject to the statutory warranty period of two years from the day of delivery by Hawle.
Due to the high quality of Hawle products we are able to offer you an extended warranty period of 5 years for our products.
10 years quality warranty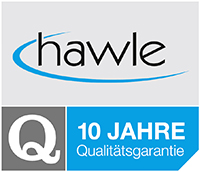 Hawle Terms of Warranty for "Hawle potable water products"
The Hawle manufacturer's warranty for potable water products produced by Hawle is valid for a period of 10 years from the day the Hawle product was purchased by the customer.