Digital building
BIM data from Hawle
- more than 960 digitally processed individual items
- free of charge for planning programs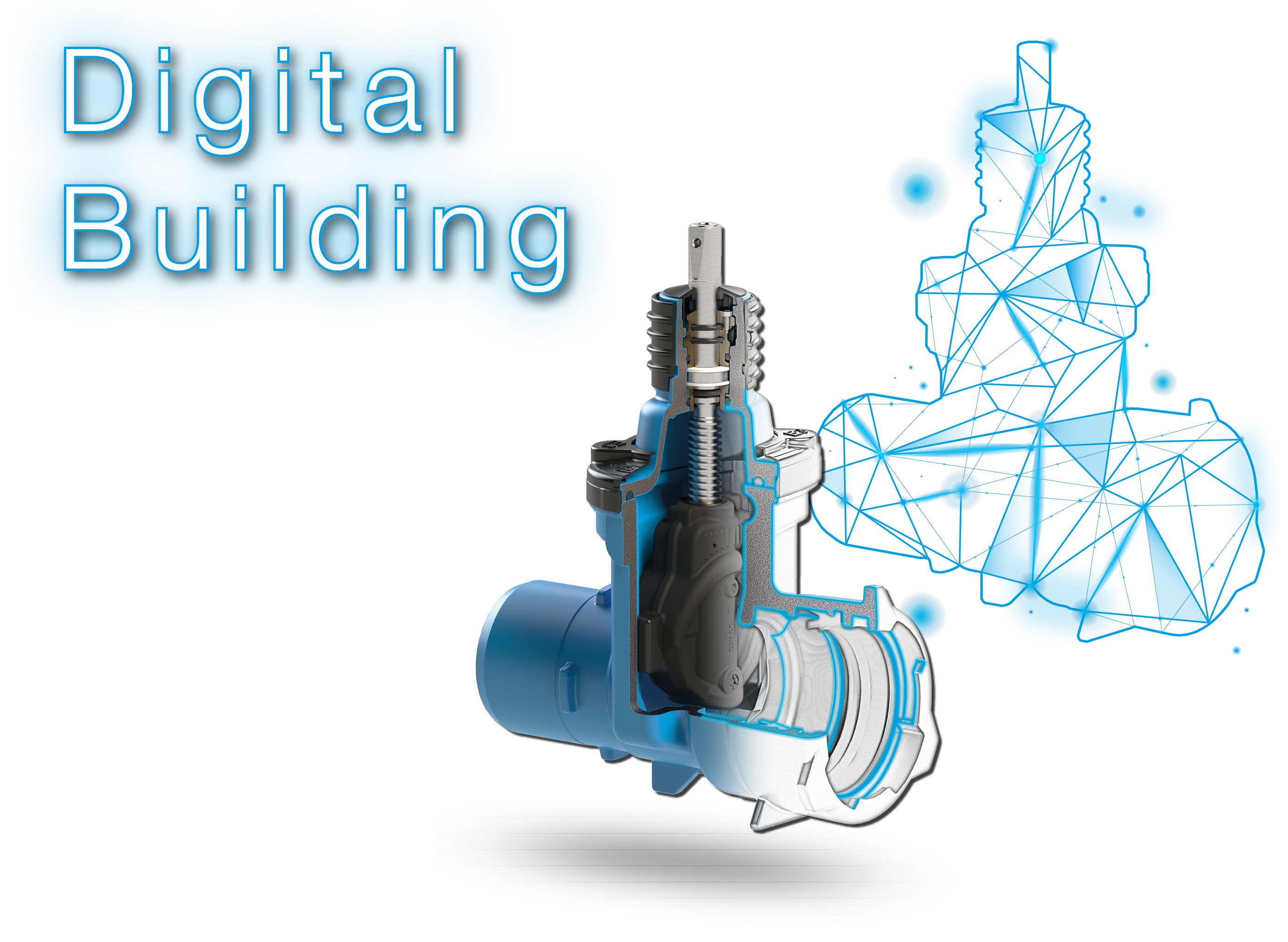 Hawle E3-gate valve
next Hawle valve generation
This revised, cutting-edge valve design will gradually replace the previous E2 valves...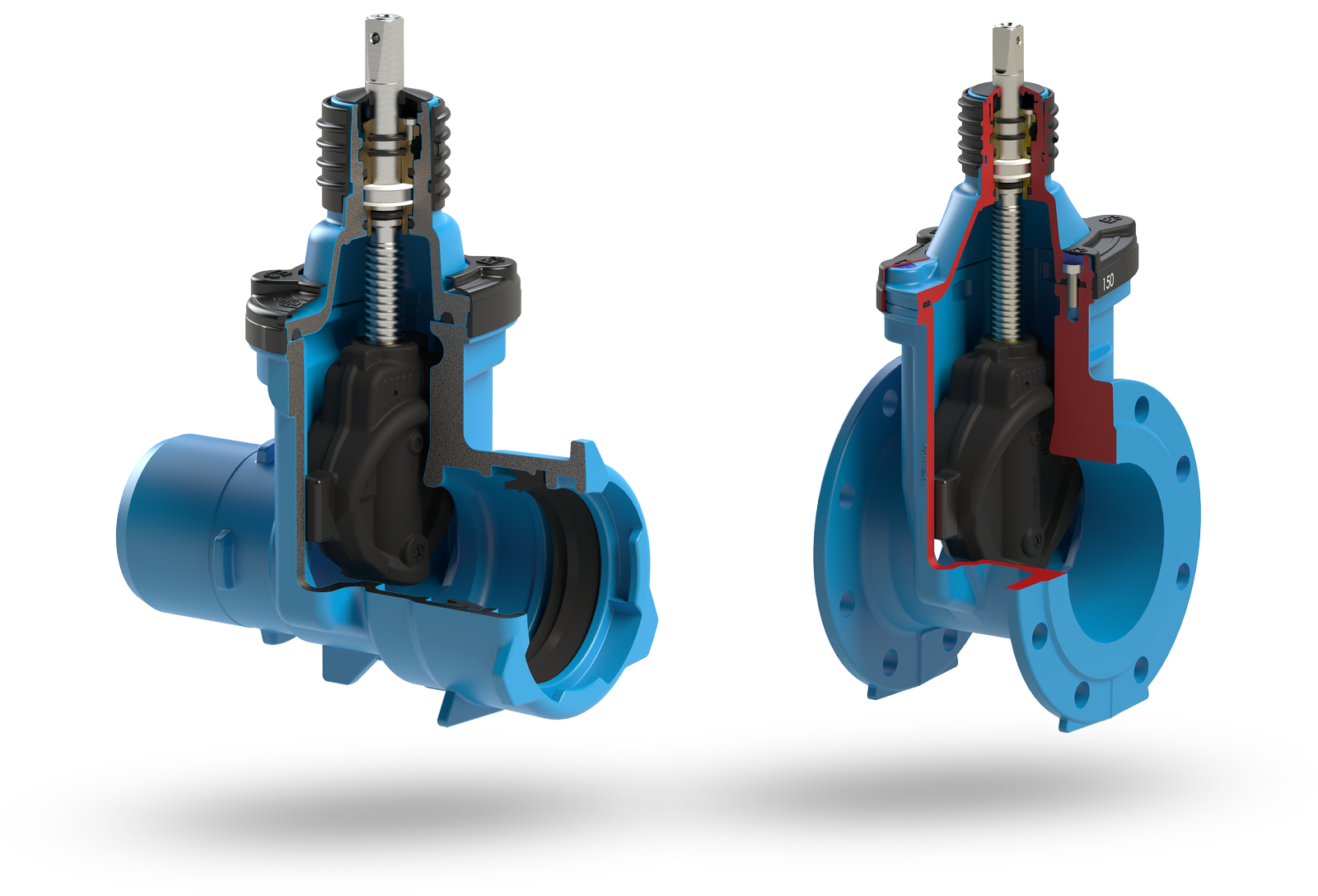 Knife gate valve HaPUR®
with PUR-coated shut-off blade
The resilient-seated knife gate valve HaPUR® (Ord. No. 392-00) with straight-through bore has been .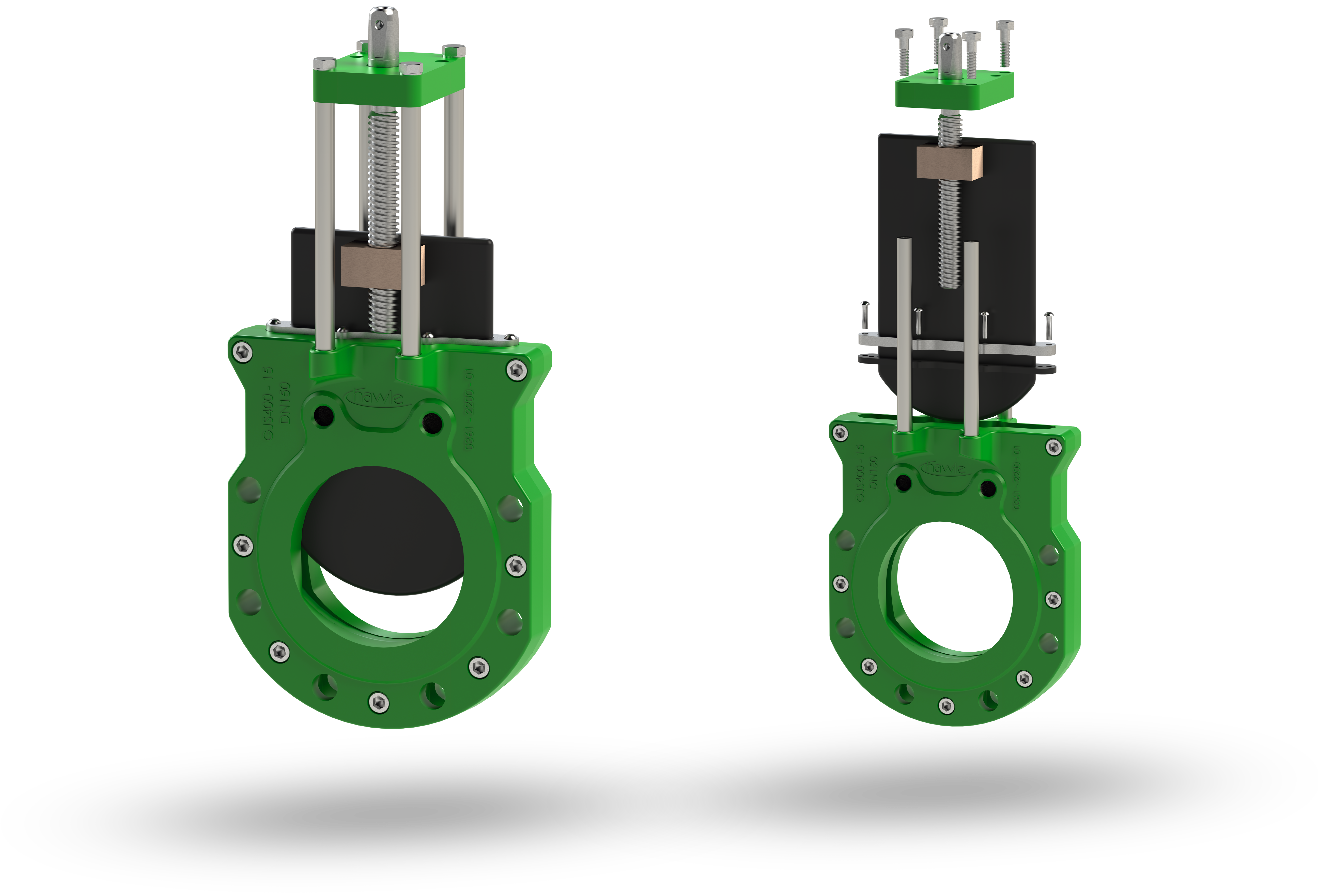 Digital Air-Release Valve 986-00
The air-release valve (order number 986-00) with battery-operated ....

The new HaPUR® Knife Gate Valve
für sewage water
Soft-sealing knife gate valve (order number 392-00) with polyurethane (PUR) coated.....
New Air valve
for sewage water PN 10
The automatic air release and vacuum valve with unique roll-on membrane.......